Reasons Why You Should Choose Node.js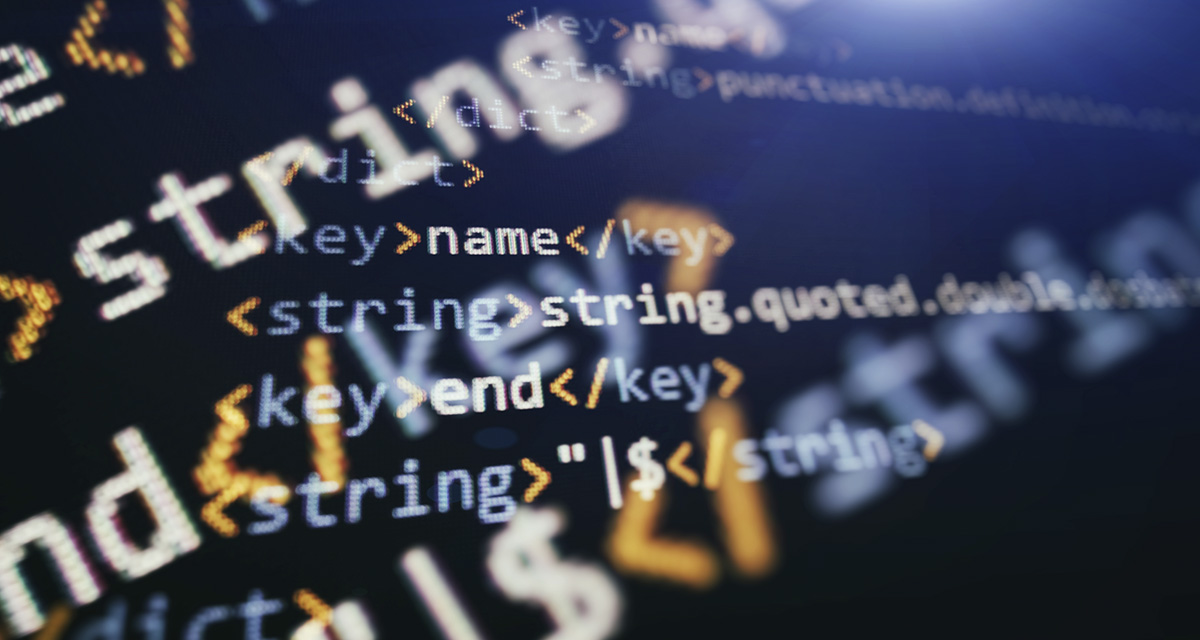 Every new startup faces the choice of which technology to use to grow its business. Depending on this, your startup will succeed or possibly fail. When our clients contact us, they always ask us for some advice before starting their journey. And our team is happy to help everyone make the right choice. We have years of experience in development and very often offer our clients development in Node.js.
And we have several reasons why we like Node.js so much and why you should too.