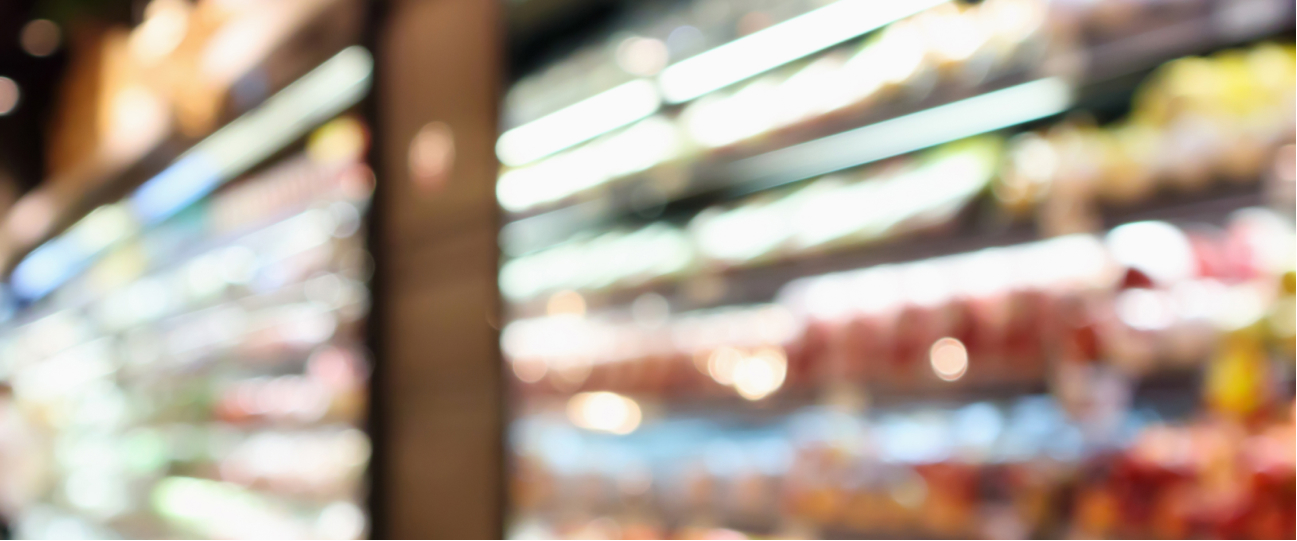 Retail Software Solutions
With our custom retail software development services, retailers can simplify the customer experience and engage customers in new ways with innovative technology.

How Skyline Infinite Technologies can help your retail business:
Increased satisfaction and conversions
A personalized shopping experience increases engagement and sales and ultimately keeps shoppers coming back. Our business intelligence and extensive data expertise can help you analyze your customer journey in real-time and make decisions that lead to higher conversions and lower costs.
Implement flexible pricing models
We can help you understand customer behavior and demand with customized dynamic pricing models to reduce your operating costs and increase revenue by more than 20%.
Improve brick and mortar quality.
Use artificial intelligence to drive demand
We use data science and predictive analytics to equip you with a powerful tool to predict and adapt to peak demand. This will allow you to manage risk, optimize order management, improve delivery efficiency and maximize profits.
Automate your inventory
Our retail software service can help you plan future inventory investments based on expected sales volumes to improve cost efficiency. Data Science allows us to automate inventory so you can reduce operating costs and buy more wisely.